Buy it today!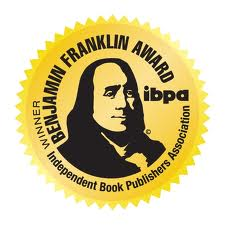 For homeless Atlanta writer Charlie Sherman, completing a dead man's unfinished book about an unsolved murder has dire consequences.
Winner of the IBPA's Benjamin Franklin Award for popular fiction, this Southern thriller about justice and vengeance has an otherworldly twist.
Story: Charlie Sherman is tricked by mysterious stranger into finishing a dead professor's book about the violent purge of 1,000 black residents from Forsyth County, Georgia in 1912. Charlie's work leads him to discover a terrible  crime that has enriched his wife's Forsyth kin. When Charlie decides he's been chosen to wreak justice on evildoers, things go horribly wrong.
Learn more about this amazing book.